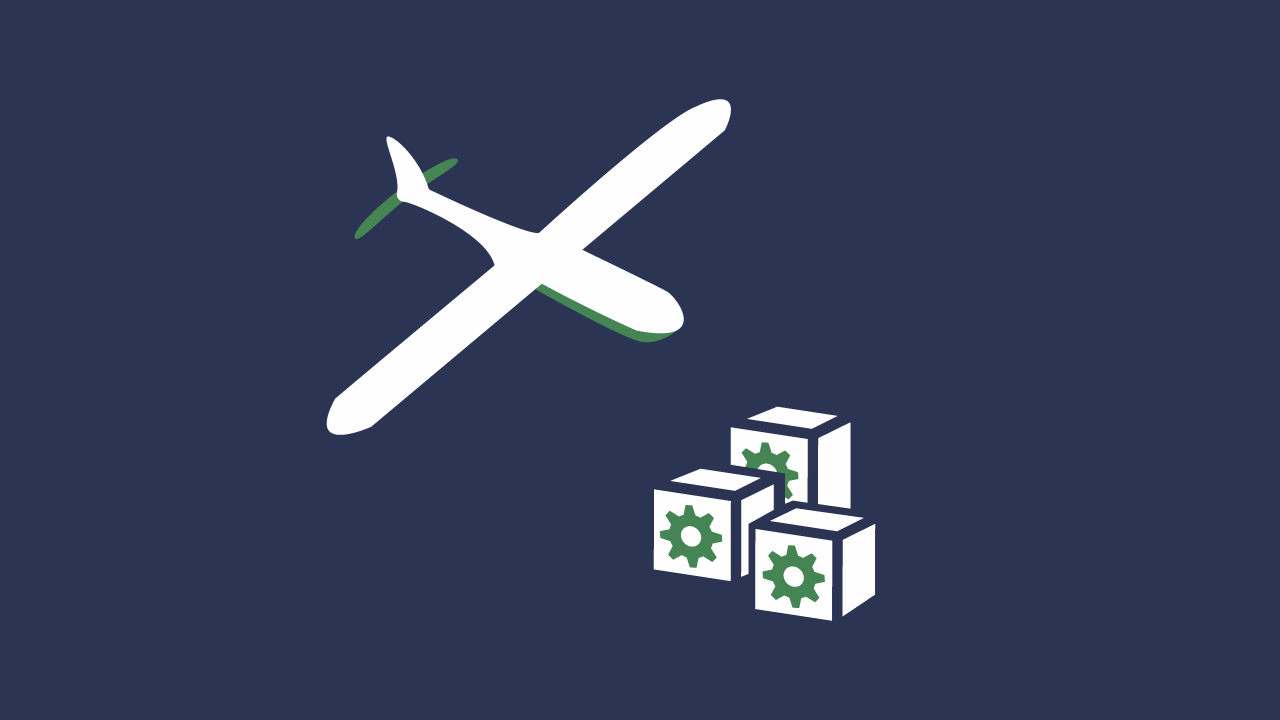 Segi-Drone Solutions
Customized drones to meet your requirements
---
Solutions Include:
Runway Drone
VTOL Drone
Hand Launched
Swarm Drones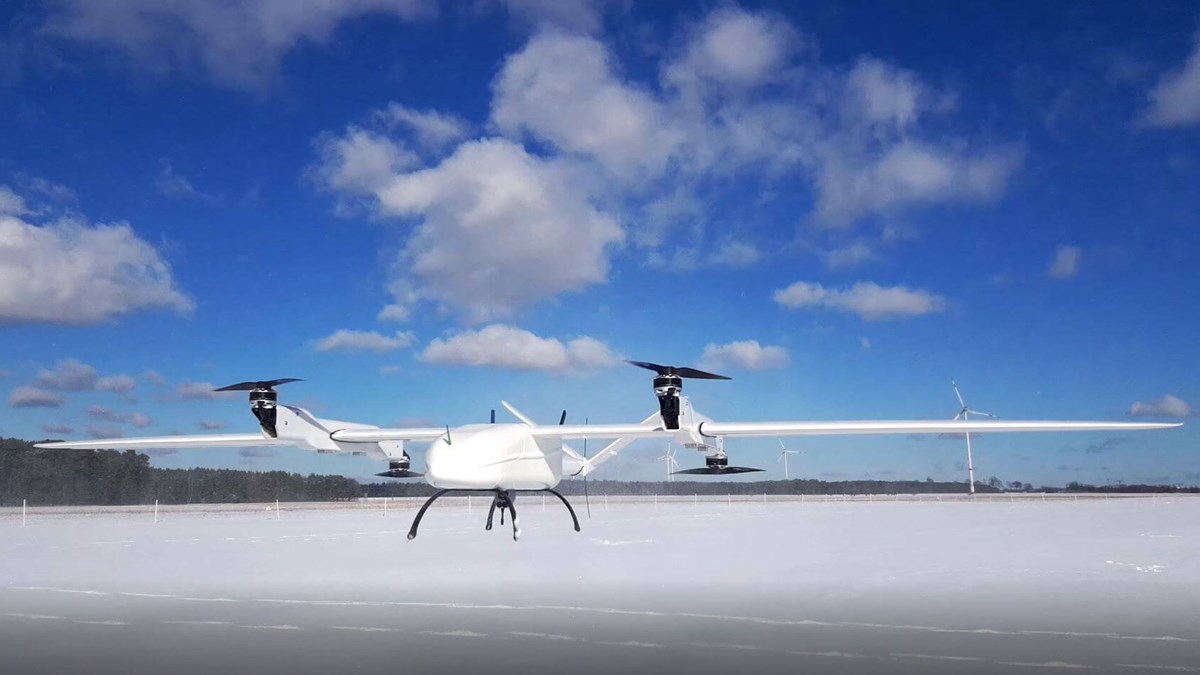 Overview
Our Segi-Drone is a variety of drone which goes from a small swarm drone to a big runway drone, where the key focus is intelligence and surveillance.
We can customize and integrate to accommodate all needs.
The drones can work in multiple scenarios.
Operation in following scenarios:
Law Enforcement
Intelligence Operations
Rescue Operations
Border Operations
All drones are easy to operate and maintain:
Planning tool for flight
Quick parts replacement
Easy to assemble
Autonomous flight

Read more
Contact us for a login or a chat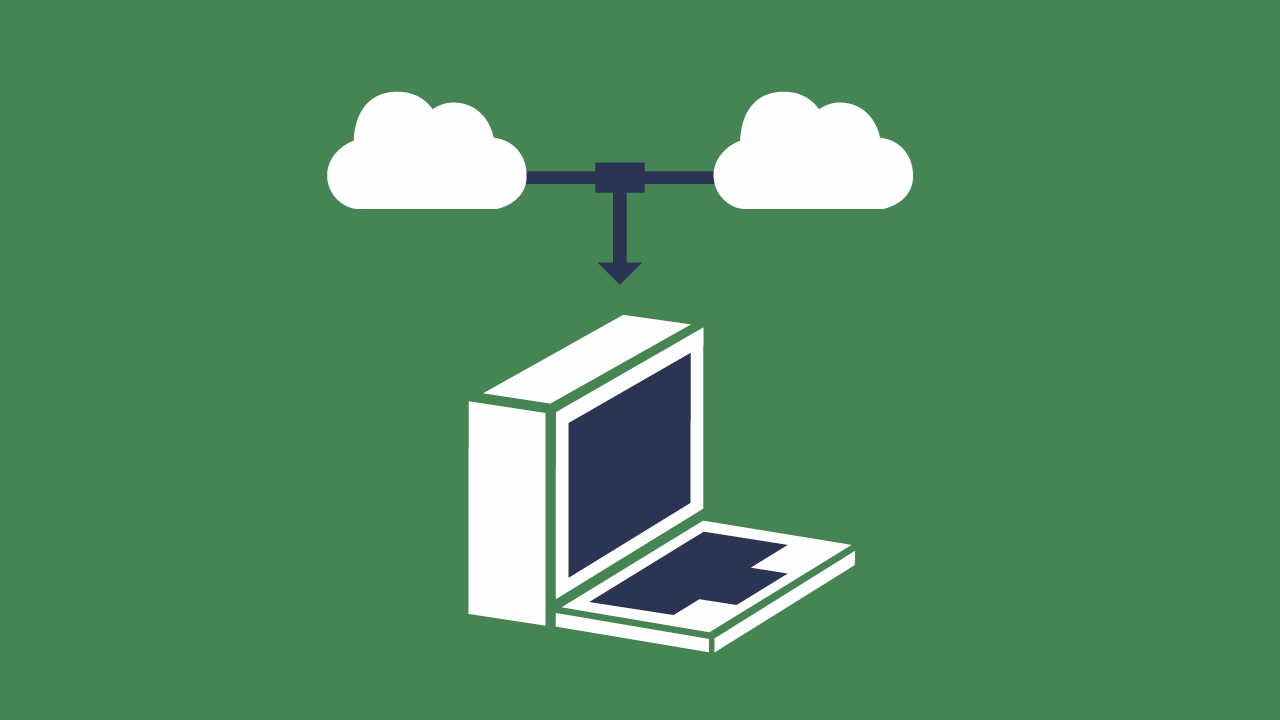 The ultimate tactical interception solution
Tactical Data Network Recorder
---
The Tactical Network Recorder is a superior solution in a compact, rugged form factor for use in the field.
It is a scalable, flexible and powerful solution for professionals to effectively monitor, select and view all data, and export the targeted information for in-depth analysis.
Designed to zoom in on the right data, fast and efficiently.

Read more
Contact us for a login or a chat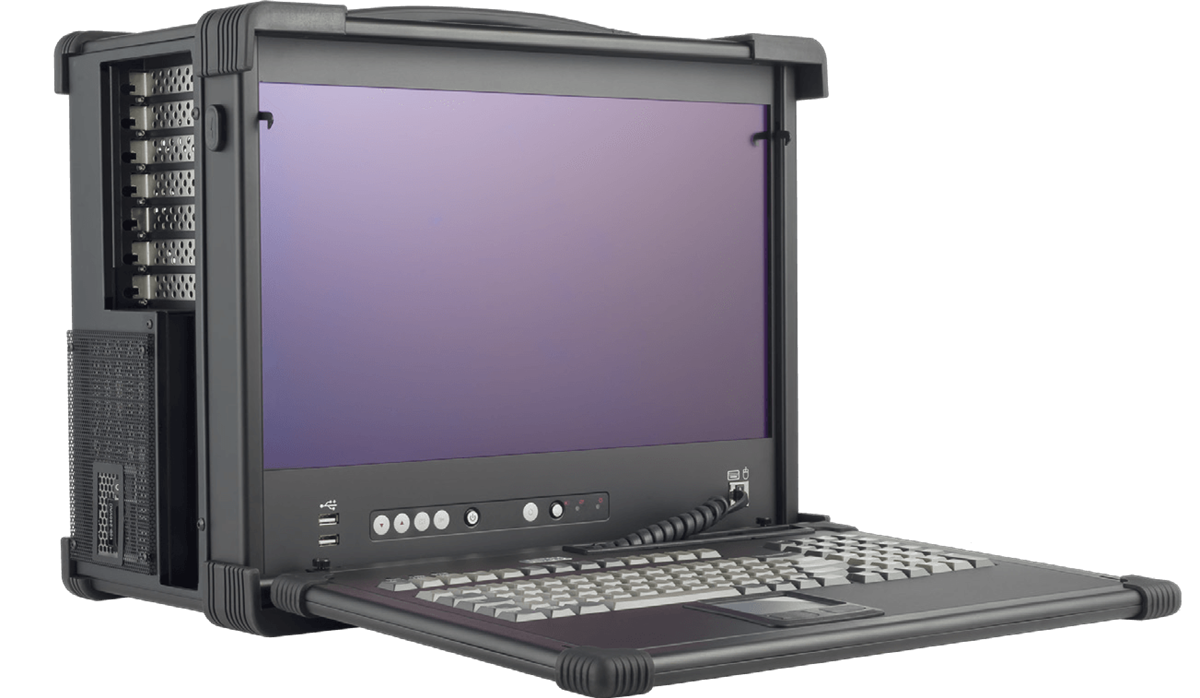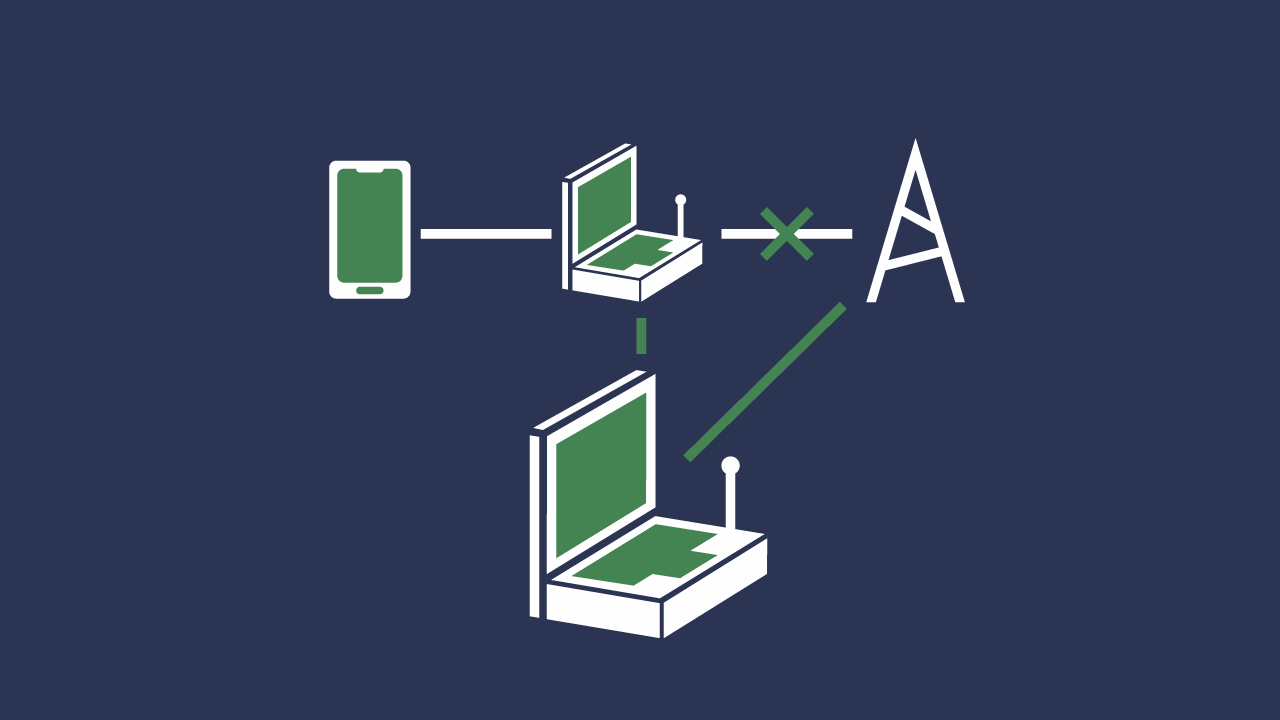 Secure communication
Secure mobile communication
---
Secure end-to-end encrypted voice over IP calls on any network – 2G, 3G, 4G, 5G, WLAN • Strongest and most secure algorithms available today.
Seginova has a variety of solutions.

Read more
Contact us for a login or a chat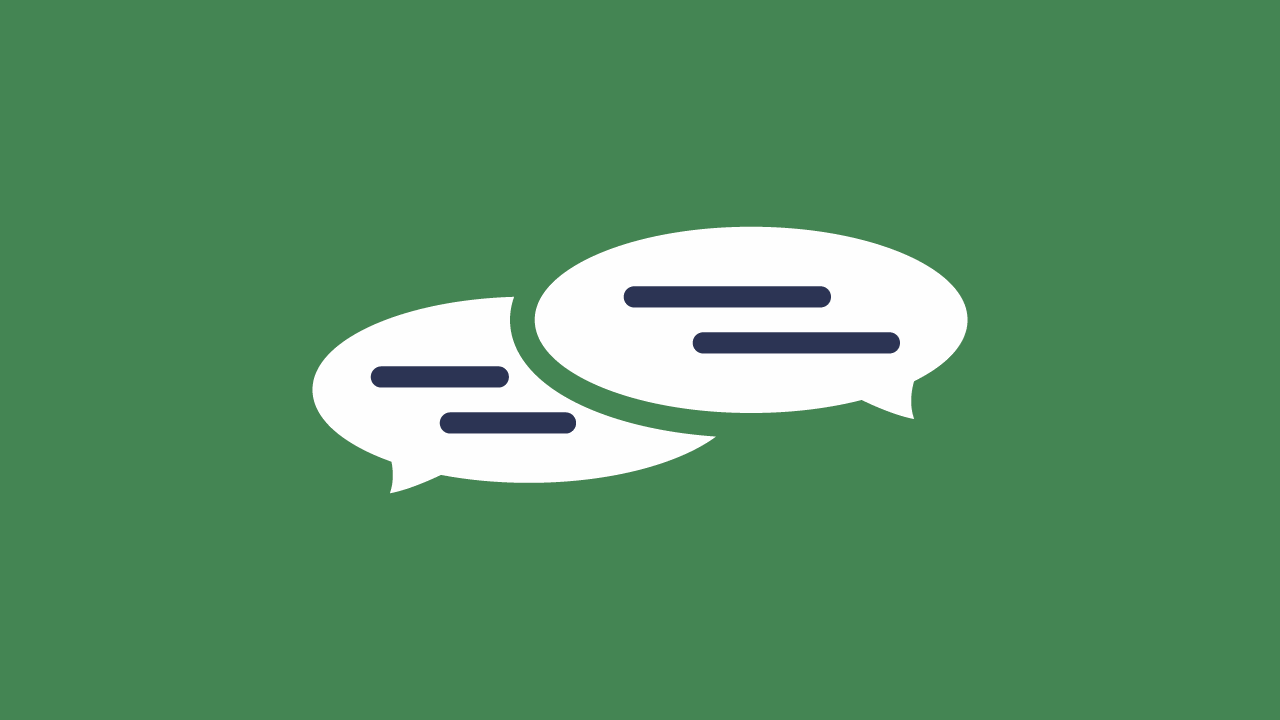 Consultancy
---
Through the Group's in-house developments and strategic partnerships with many leading security companies, we provide government agencies with customized solutions based on their national security requirements.
We offer end-to-end projects in that we deliver, we install, we train and ultimately give our customers outstanding 24/7 support whenever needed.
We are a member of an international business group that has been within the domain for more than 25 years. Our group has technical and sales offices in Europe, Asia, the Middle East and Africa.
By working with us you will discover that whatever is required, we are fully committed to making your mission a success.

Read more
Contact us for a login or a chat
Seginova Aps is a privately owned Danish Company and as such remains true to the principles of privacy and neutrality.
The company, established in 2015, has been serving Government agencies in many countries.
Its founder has more than two decades of experience in the industry of intelligence and counterintelligence.
Seginova Aps takes great pride in the reputation it has built over the years as a trusted partner, especially when it comes to delivering customized solutions that meet all customers' requirements.
Customers
We serve Police, Intelligence, Agencies, Special Forces and other Government approved Organizations fighting major crime and terror.
Our Team
Our team has a minimum of 15 years' experience within the business.
Everyone holds a Security Clearance.
Fill out the form to request access to more information about our solutions – or simply send us a message.